ERA Siren Replica
by ERA Product Code: 28718 28718
7 Available for delivery. Order before 7pm to receive your item next business day.
Product Details
• Compatible with all ERA wireless alarm systems
• Simple to install
• Ideal for secondary locations
• Replica siren is battery operated



This replica siren includes a flashing comfort light to deter potential intruders and is ideal for secondary locations such as the rear of a property or an outbuilding - the ERA replica siren is tamper protected and an excellent visual deterrent, day or night.
Technical Specification
Delivery Details
Collection Details
Related products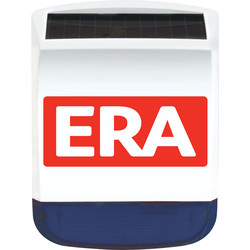 ERA Siren Solar Powered
£84.99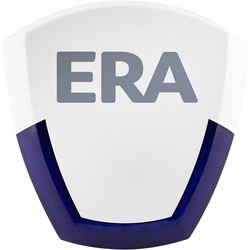 ERA Protect Siren White
£63.59
Page 1 of 1