Iron Door Locks & Latches
Iron Door Locks & Security at everyday low prices from Toolstation. Available in branch for collection and for next day delivery.
See also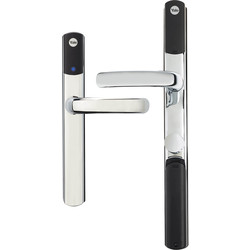 Smart Locks
Product code: 38413
200mm length, suitable for use with wooden gates a Read more
Out of stock for delivery
Product code: 46187
For securing small gates and shed doors.
Out of stock for delivery