SIP 12" Ventilator Ducting 5m
by SIP Product Code: 99054 99054
10 Available for delivery. This item will be delivered directly by our supplier within 3 business days.
More info
Product Details
The SIP 12" 5m Ventilator Ducting uses a concertina design using heavy duty PVC for simple positioning and durability, and offers directional air. Designed for the SIP 12" Portable Ventilator.

• 5m ducting for SIP 12" Portable Ventilator
• Concertina design for easy movement and storage
• Multiple ducting sections can be joined together
• Manufactured from heavy duty PVC
Technical Specification
Delivery Details
Related products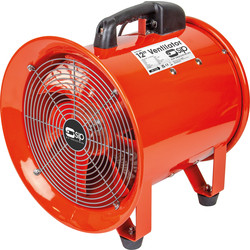 SIP Portable Ventilator 12"
£159.98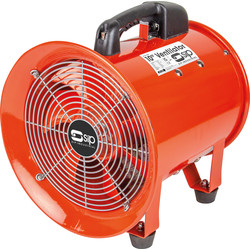 SIP Portable Ventilator 10"
£129.49
Page 1 of 1