Nov 22, 2017
Toolstation Trade Challenge!
To celebrate our shirt sponsorship for this season five Northampton Saints stars took on our trade challenge, combining five challenges involving rugby balls and some of our products. The challenge was timed individually, with £500 for their chosen charity to play for. True to form, they were a competitive bunch who all wanted to be crowned "King Tool".
Challenges
Egg 'n' Spoon
A take on the traditional egg and spoon race popular at school sports day using a micro shovel and a rugby ball
Wheelbarrow Race
Using our new Ball Wheelbarrow overflowing with rugby balls to navigate round a zig-zag formation of Toolstation hard hats taking care not to spill any
On Target
The aim is to kick a ball into a black flexi tub, with the added pressure of time against the competitor, they have three attempts to hit the target.
All The Gear
A sprint to reach the finish line and to shave seconds off the final time. The drawback? Having to put on some safety kit first.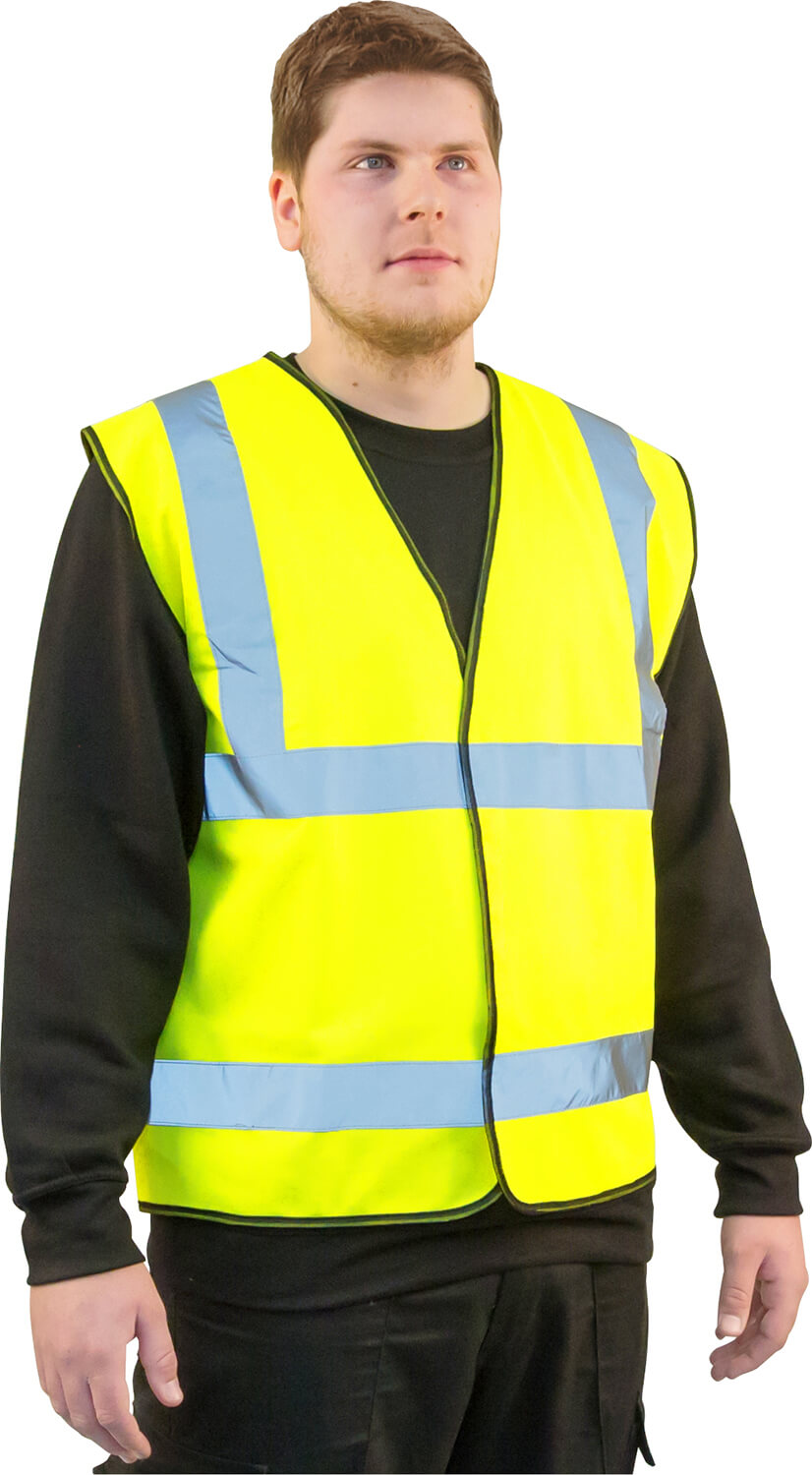 The Winner's Chosen Charity
Niamh's Next Steps is a charity set up in the memory of Niamh Curry who lost her battle with childhood cancer Neuroblastoma at the age of 5 in 2012. The charity helps other families fighting this cancer and to help fund vital research into Neuroblastoma, which is not currently government funded.
Toolstation were happy to lend our support to Northampton Saints and their players who are big supporters of the charity with some of them also patrons.