Here at Toolstation, we know that the spike in energy prices will have an impact on you – our customers. That's why we've created our handpicked range of energy-saving essentials – products you can use to upgrade your home, and take control of your bills.
Keep an eye out for this icon when shopping online to find products that'll help cut your energy consumption, and save you money!
Central Heating
With over half of our energy bills spent on heating and hot water, there's no better place to upgrade first than your central heating system.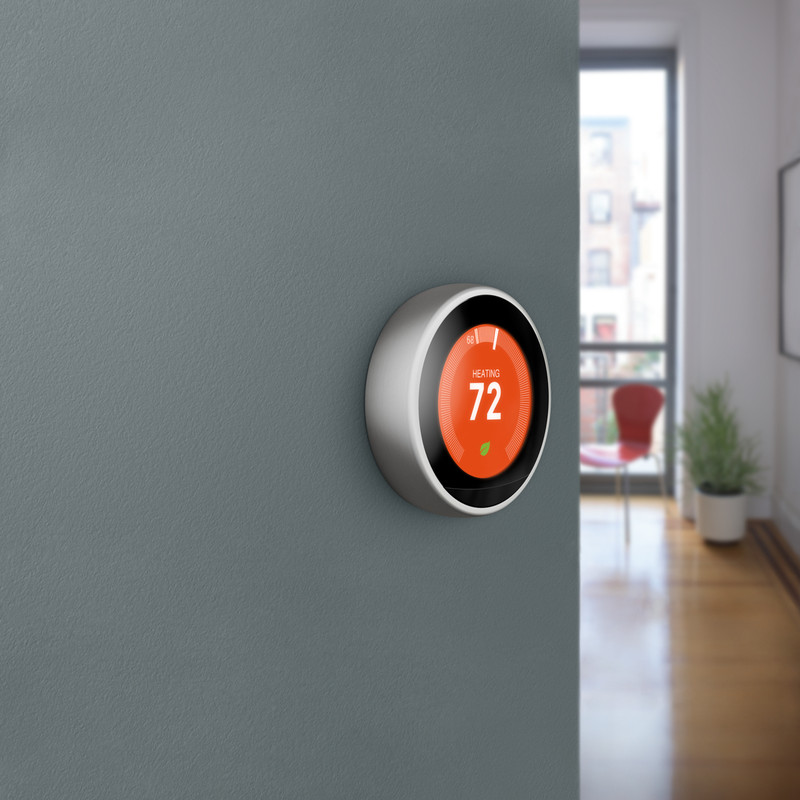 Smart Heating
Working in the office or gone on holiday and realised you've left the heating on? Don't worry! With a smart thermostat, you can switch your heating on and off from anywhere using your smartphone, tablet, or computer. Some smart thermostats even learn from your routines and will automatically adjust heating or cooling when your house is occupied – or about to be occupied.
Investing in Smart Thermostatic Radiator Valves (TRVs) also allows you to remotely set the temperature of each room in your property through an app – so you can adjust your heating system with even more control, from anywhere in the world! Pair Smart TRVs with a Smart Thermostat to create a heating schedule that's completely adjusted to your property, and your heating needs!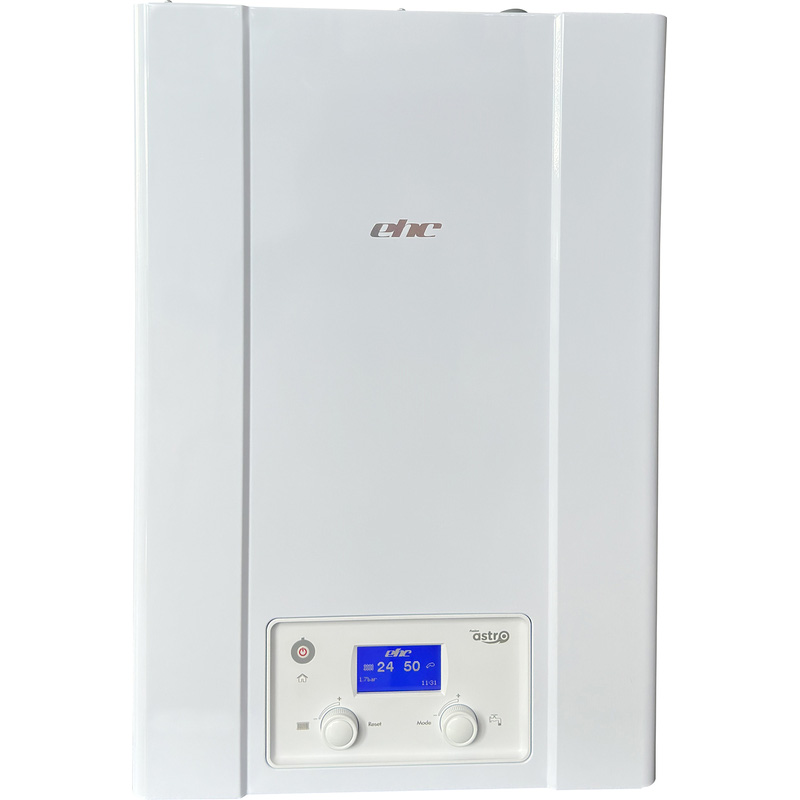 Electric Boilers
A boiler's efficiency is the amount of energy that actually goes into heating your property, rather than being wasted. Old boilers are often not very efficient – and even newer models sold from April 2005, which have to be at least 90% efficient in line with legal requirements, could still be wasting up to 10% of energy when heating your home. You'll still pay for 100% of the energy you use – so upgrading to a more efficient boiler will ensure you're getting maximum heat from the energy you're paying for.
Electric boilers are 99-100% efficient. This means they'll waste minimal energy when heating your home. They're an ideal low-carbon (depending on the power source) heating alternative for smaller homes and flats, and homes that aren't connected to the national gas grid.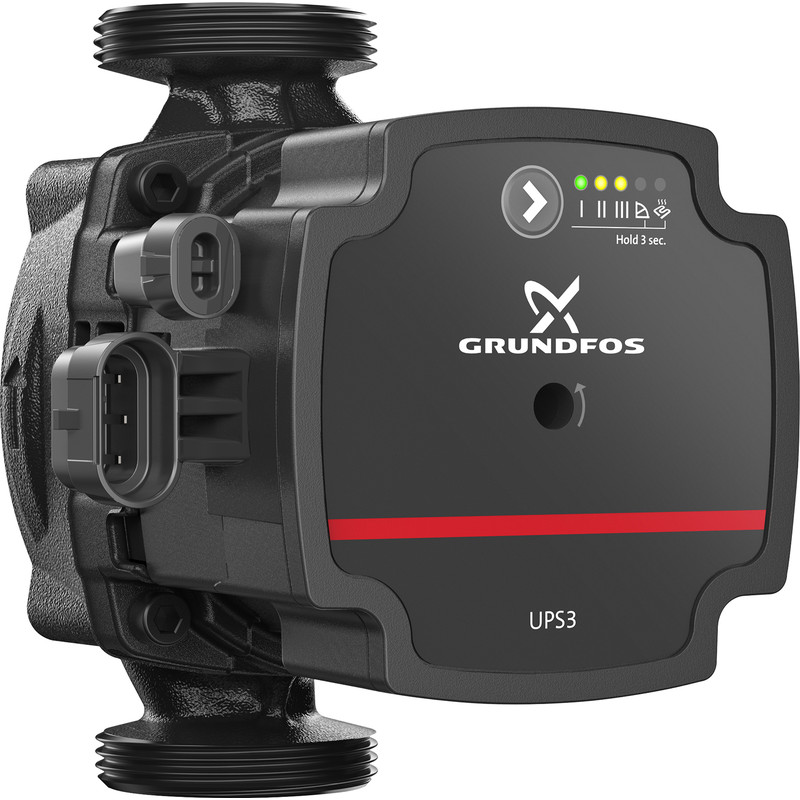 Central Heating Pumps
Central heating pumps are devices connected to your system which circulate hot water from your boiler to your radiators, and back to the boiler. Upgrading your pump to a more efficient model will mean you'll spend less time waiting for your home or office to warm up – so the central heating won't need to be on for as long.
Many central heating pumps are built with motors which run at the same constant speed. However, some high-efficiency models also feature variable flow rates, adjusting power consumption and the motor's rotations per minute to keep the water flow in line with demand – allowing your heating system to work at maximum efficiency.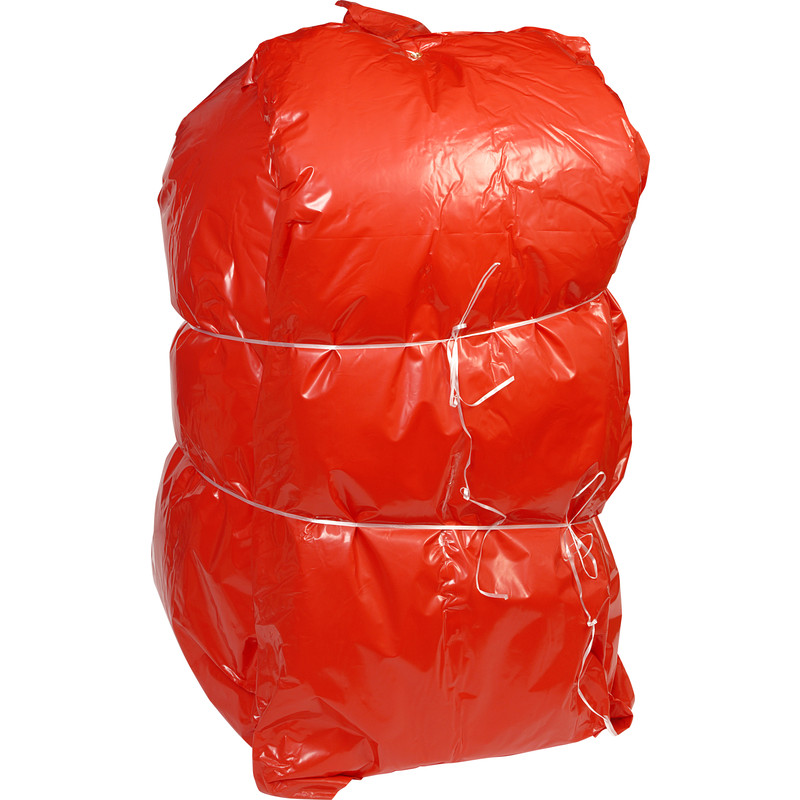 Cylinder Jackets
Got a heat-only or system boiler? Then you'll have a hot water tank somewhere in your home or office. These tanks are great for heating larger properties with a greater demand for hot water but, like anything else, will cool down over time.
A cylinder jacket covers your hot water tank to slow down heat loss – keeping your water hotter for longer so your heating system will have to do less work.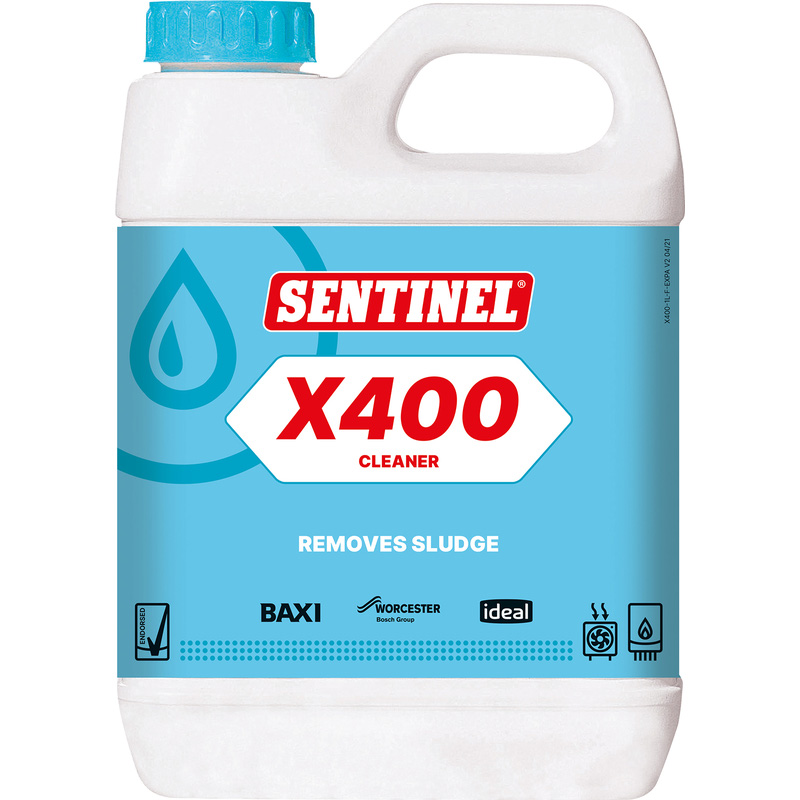 Central Heating Additives
Every day, your heating system is exposed to corrosion. If left untreated, this corrosion can lead to build-ups of sludge, limescale and debris – causing cold spots on your radiators and preventing your heating system from working at maximum efficiency.
Central heating cleaners will flush out your system of these build-ups to keep it working more efficiently. And for the long term, inhibitors will prevent build up of bacteria, limescale and sludge – meaning your system won't have to work as hard when heating your home. This can help to improve efficiency, and may even reduce maintenance costs.
Lighting
We can't avoid using light bulbs, and no matter how reliable you are at turning them off when they're not in use, it's not something you can really cut back on to save energy. It's no secret that energy is wasted through lighting – but what can we do to stop it?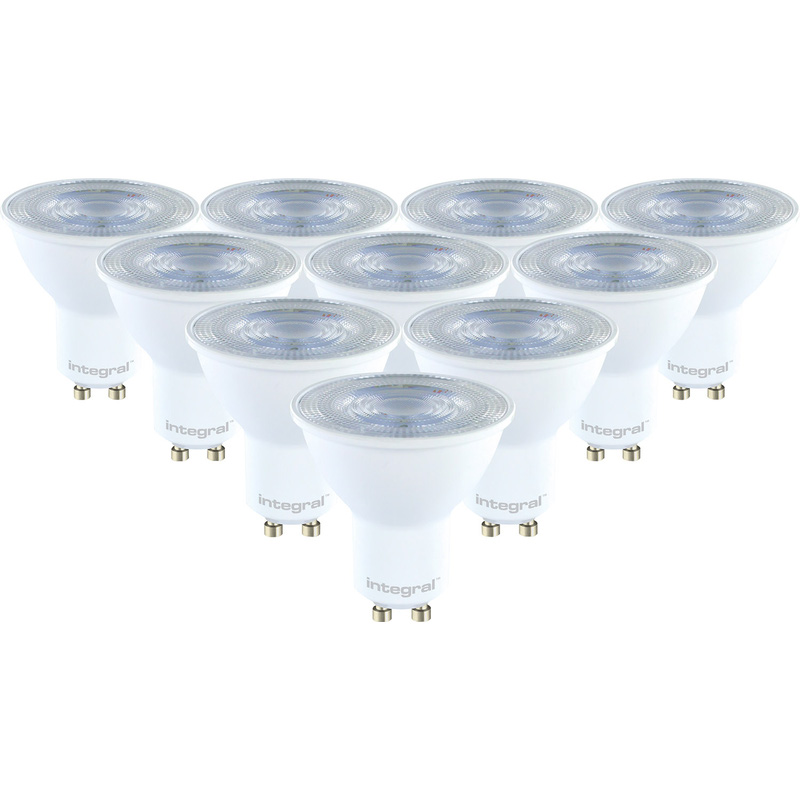 LED Bulbs
Replacing older incandescent and halogen bulbs with more-efficient LED alternatives can save you a huge amount of energy. Only about 5% of the energy used to power a traditional incandescent bulb is converted into light – the rest is wasted as heat. Meanwhile, LEDs are some of the most efficient bulbs yet, and convert most of the energy into light.
LED bulbs also have the benefit of being bright instantly, compared to compact fluorescent bulbs that use the electricity to charge a gas inside the tube – meaning they're dull when they're first switched on.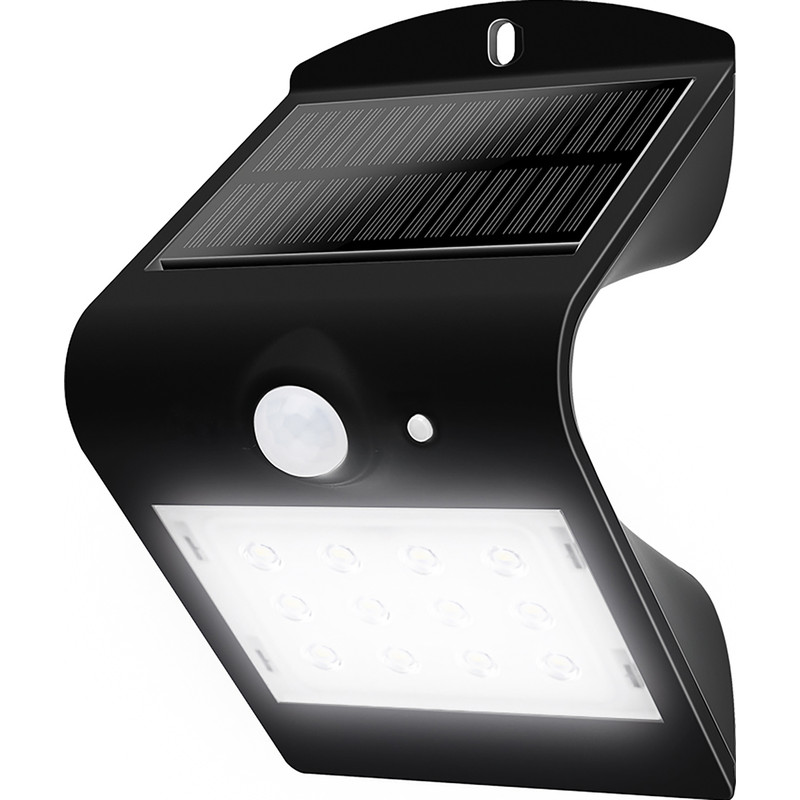 Outdoor Lighting
Perhaps you have lighting in your garden or front yard. With rising energy prices, you may be tempted to cut back and leave them off. If this is the case, check if your outdoor lighting is LED, or if it's using older CFL, halogen, or incandescent bulbs. You could save a lot of energy opting for a more up-to-date LED model.
And if you opt for solar-powered outdoor lighting, you can use the sun to power your lighting completely free from energy emissions or running costs. Simply leave the light in the line of direct, strong sunlight for around 8 hours, and you'll have a beautifully lit outdoor space come evening.
Insulation
There's no point heating your home if the warmth is just going to escape through the windows, walls, and the roof. Insulation traps the heat inside a building, meaning you'll need to use far less energy to keep your property warm. With up to 25% of heat being wasted through your roof, you'll want to take steps to keep it in.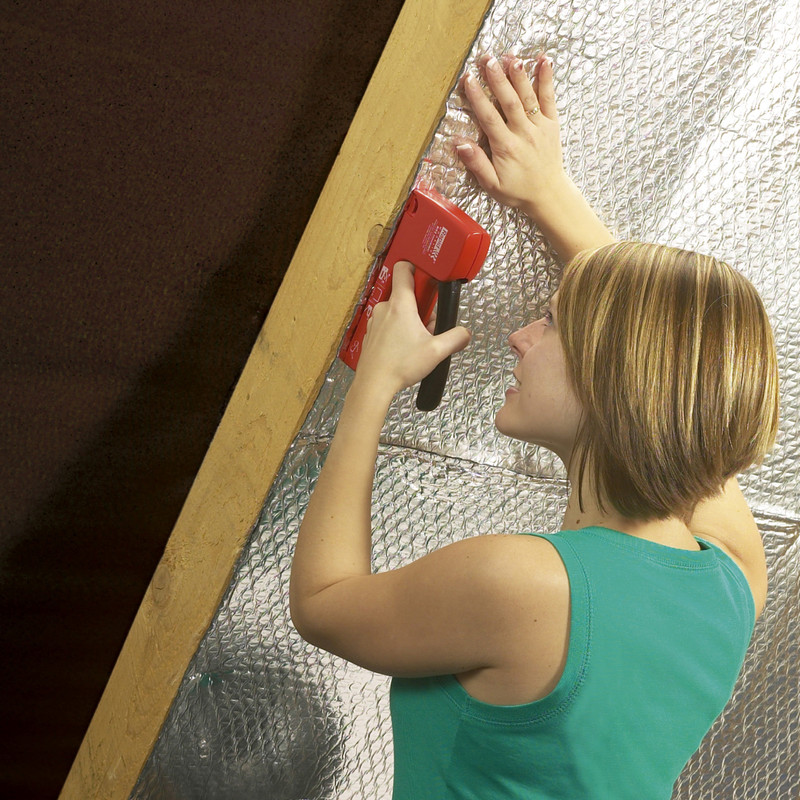 Insulation Layers and Blankets
Foil insulation stops heat escaping from your house by reflecting it back in, meaning your home will stay warmer for longer. In the summer, it also reflects heat absorbed by the roof which can keep your home cool – saving energy on fans or air conditioning units. Pair layers with insulating reflective tape to ensure an airtight seal and effective insulation.
You can even install insulating layers in your shed, garages and conservatories to keep these spaces – which are prone to unstable temperatures – well-insulated all-year-round. Insulating blankets also protect from moisture and can even block out some external noise.
Bathrooms
Shaving a couple of minutes off your shower time, turning the temperature down by one degree – these are just a couple of ways we can save some energy in our bathrooms. But what about replacing your older shower with a newer and more energy-efficient alternative?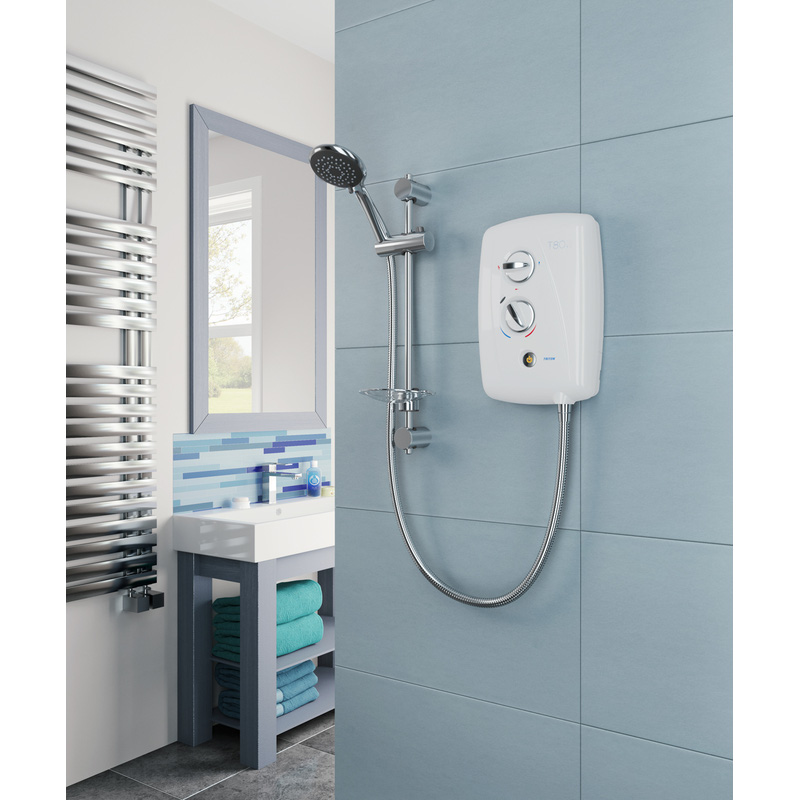 Electric Showers
Electric showers are perfect for conserving energy. They heat water on-demand, so you're only using the energy that is needed.
They're also compatible with any type of central heating system – heat-only boilers, system boilers, and combi boilers – whilst their alternatives, power showers, need a hot tank to draw from.
Our Top Energy-Saving Brands